PLATFORM FOR PRODUCTS MADE IN NORWAY



Slide
Norwegian Made is a registered trademark for products made in Norway
Find producers close to you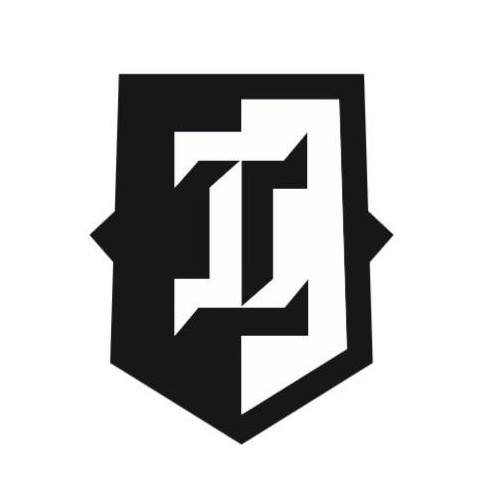 Irslinger AS
post@irslinger.no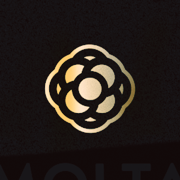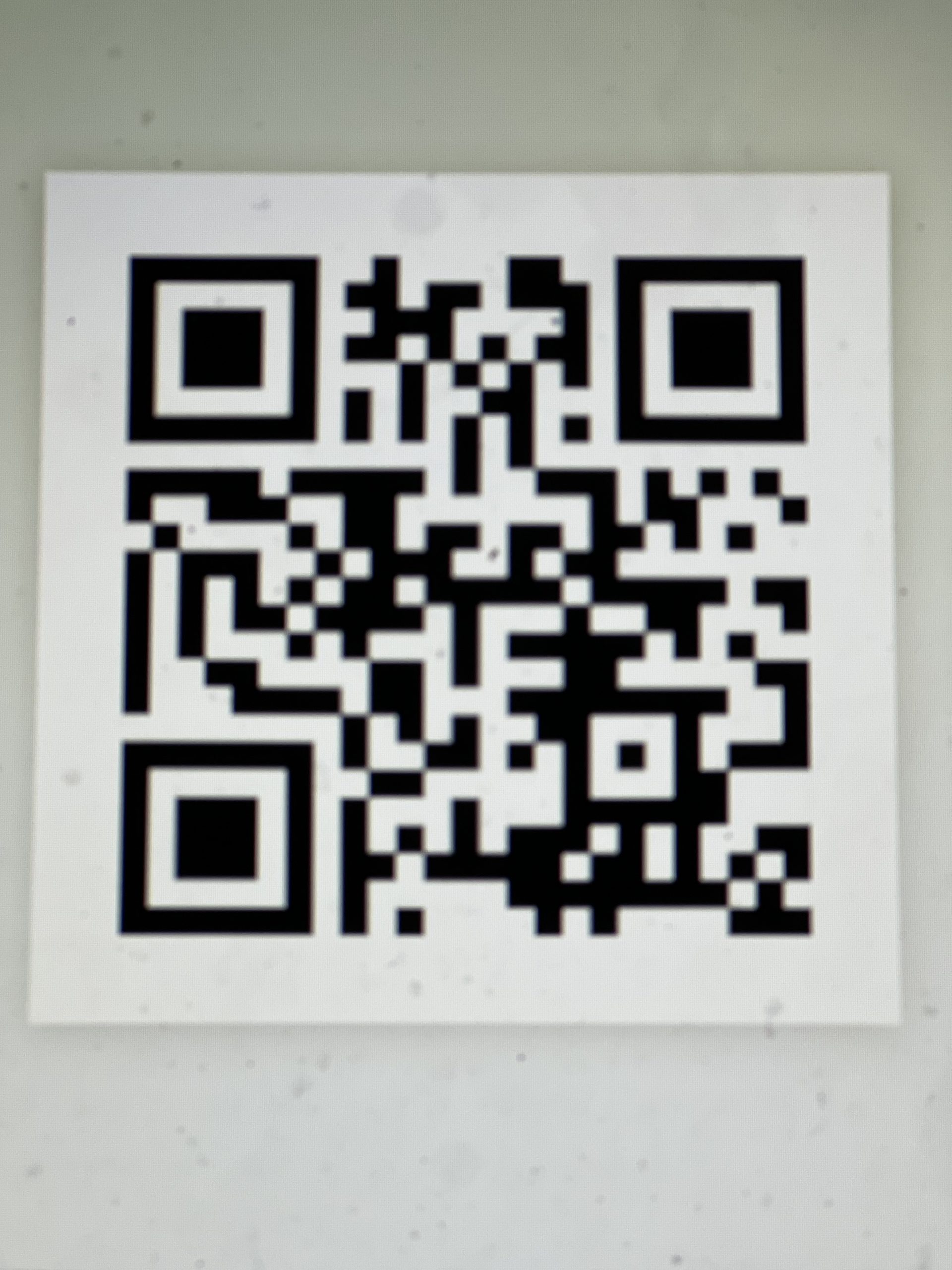 HIBOSO
margretef@gmail.com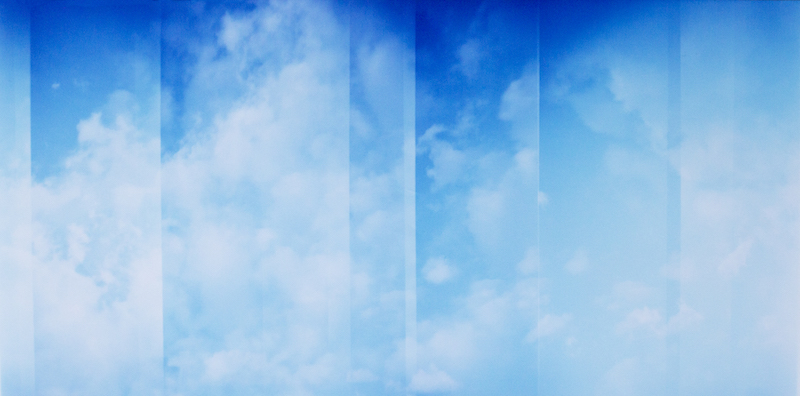 K Linnea Backe/Embroidered Cloths - fotograf
kbacke19@students.icp.edu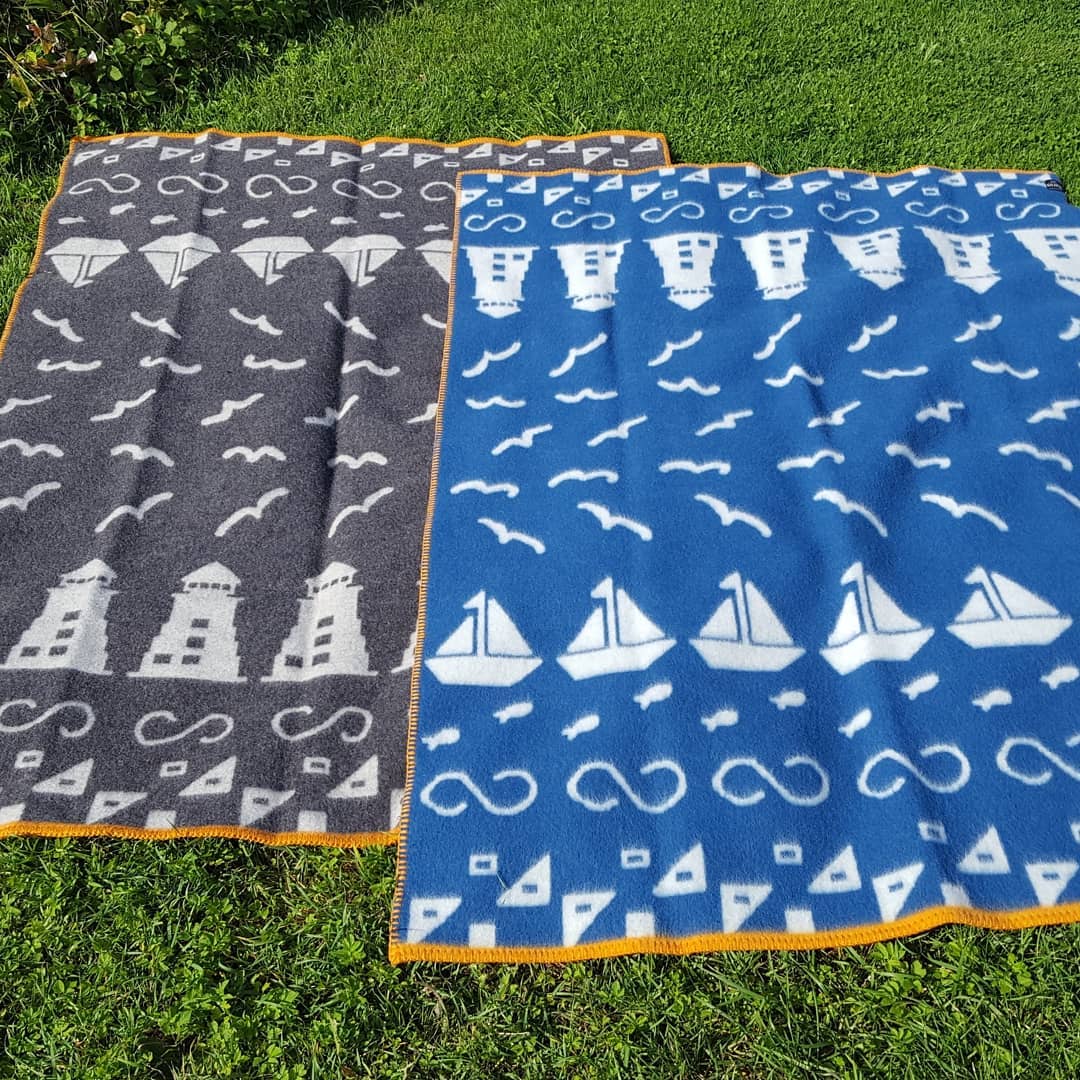 Kjenna Kunst & Håndverk AS
post@kjenna.no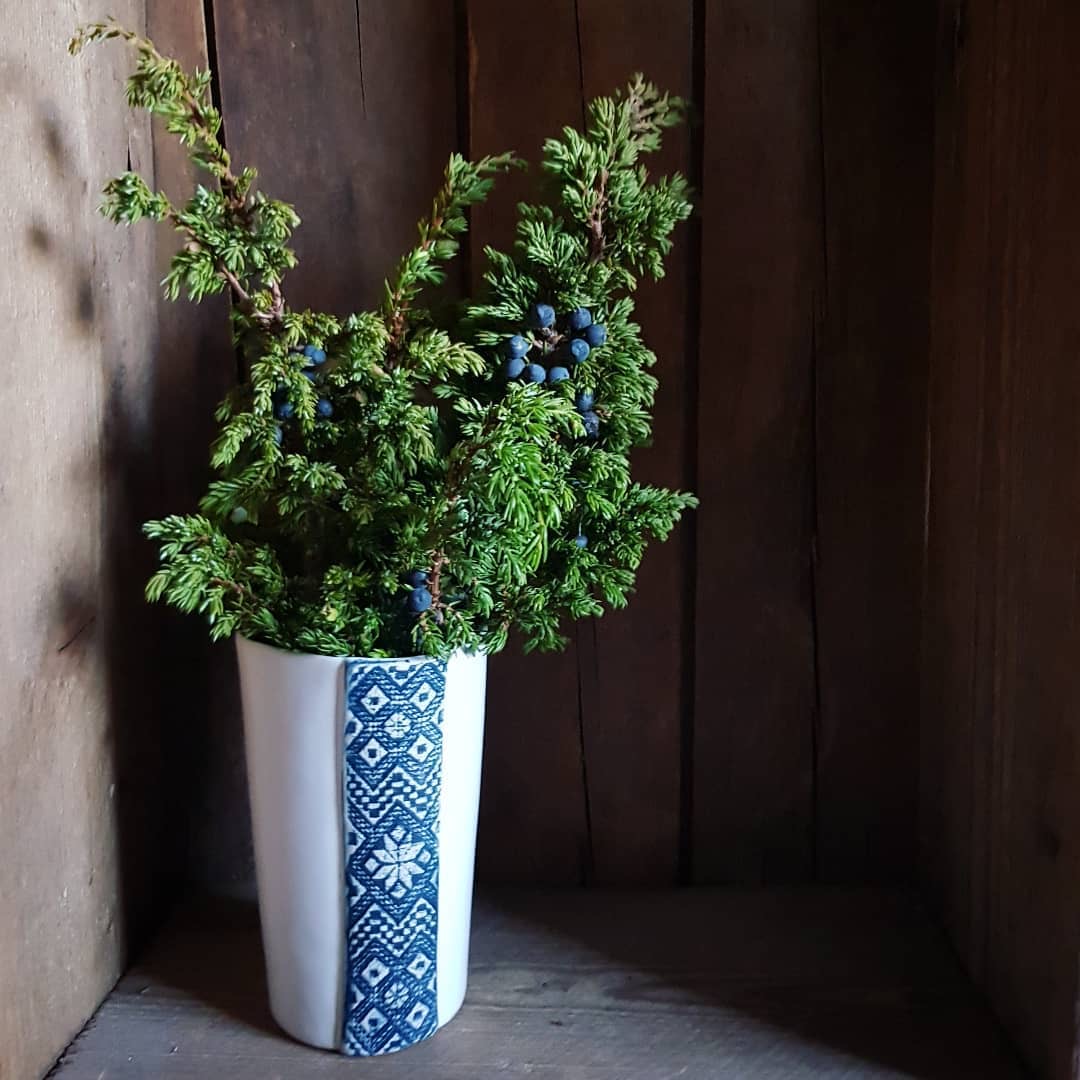 Britt Bakkens keramikk
brittjbakken@gmail.com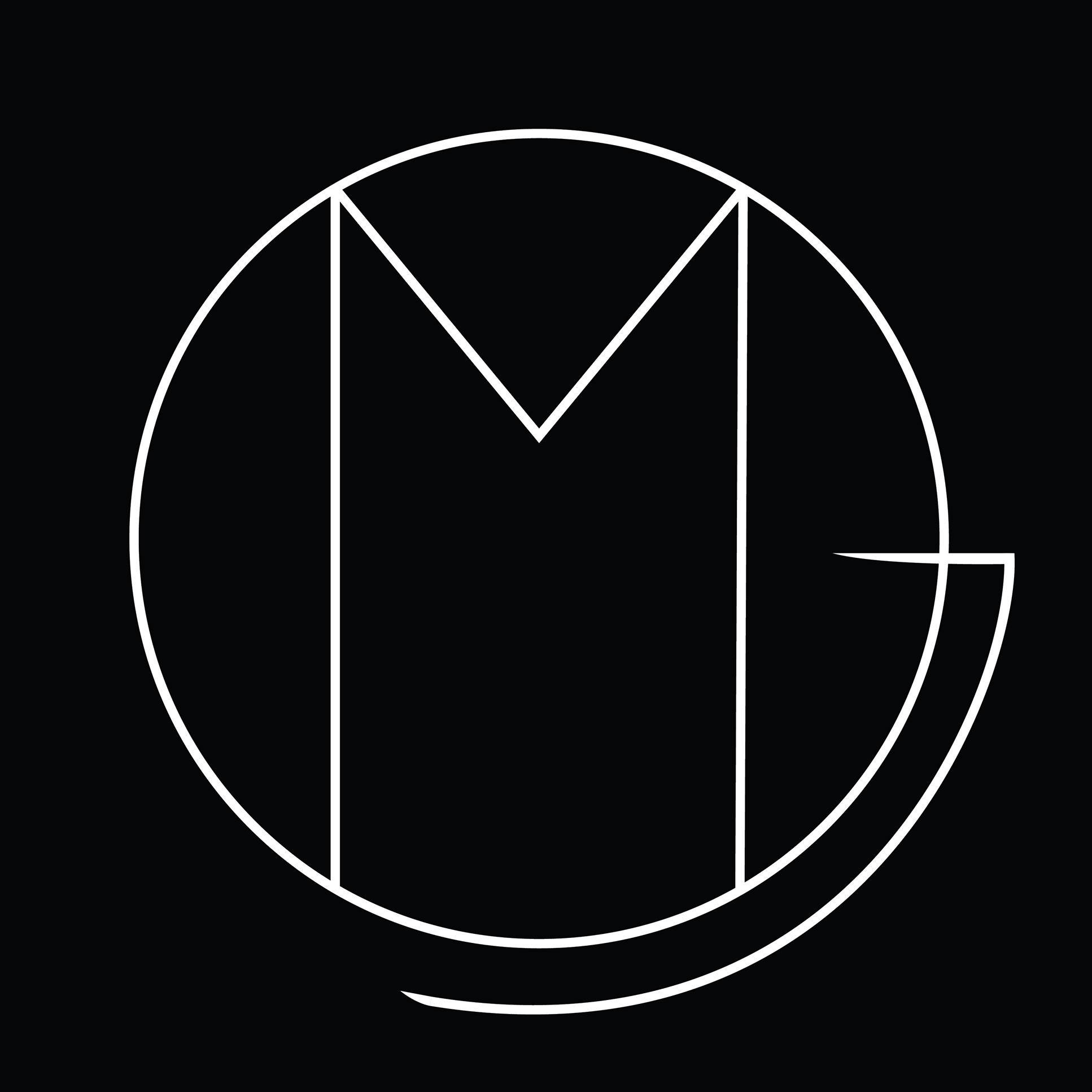 OM Gundersen
kontakt@omgundersen.no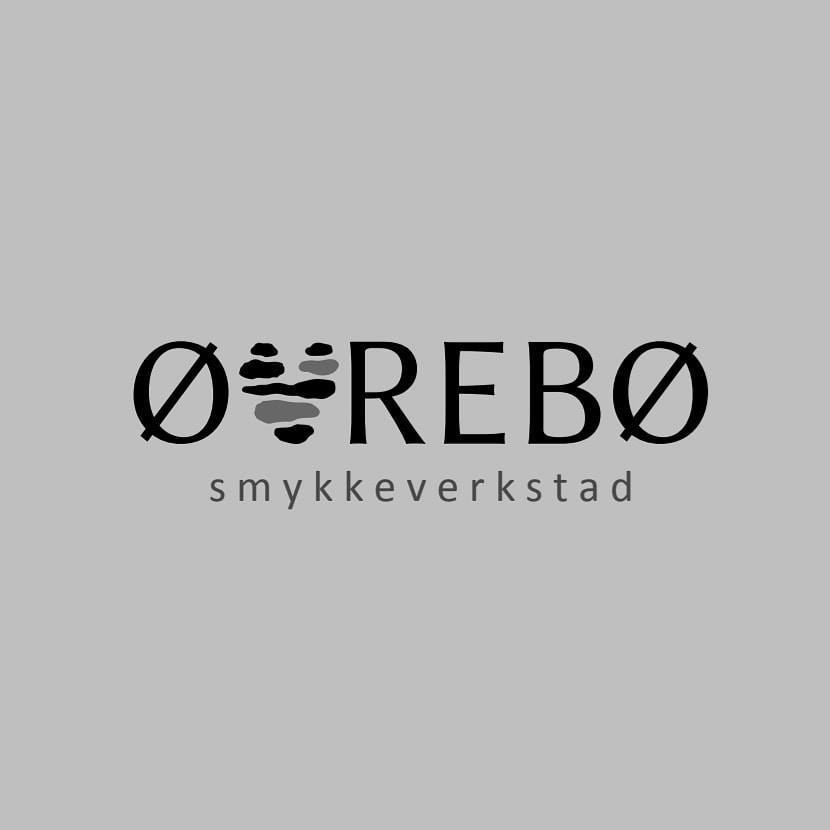 ØVREBØ smykkeverkstad
post@smykkeverkstad.no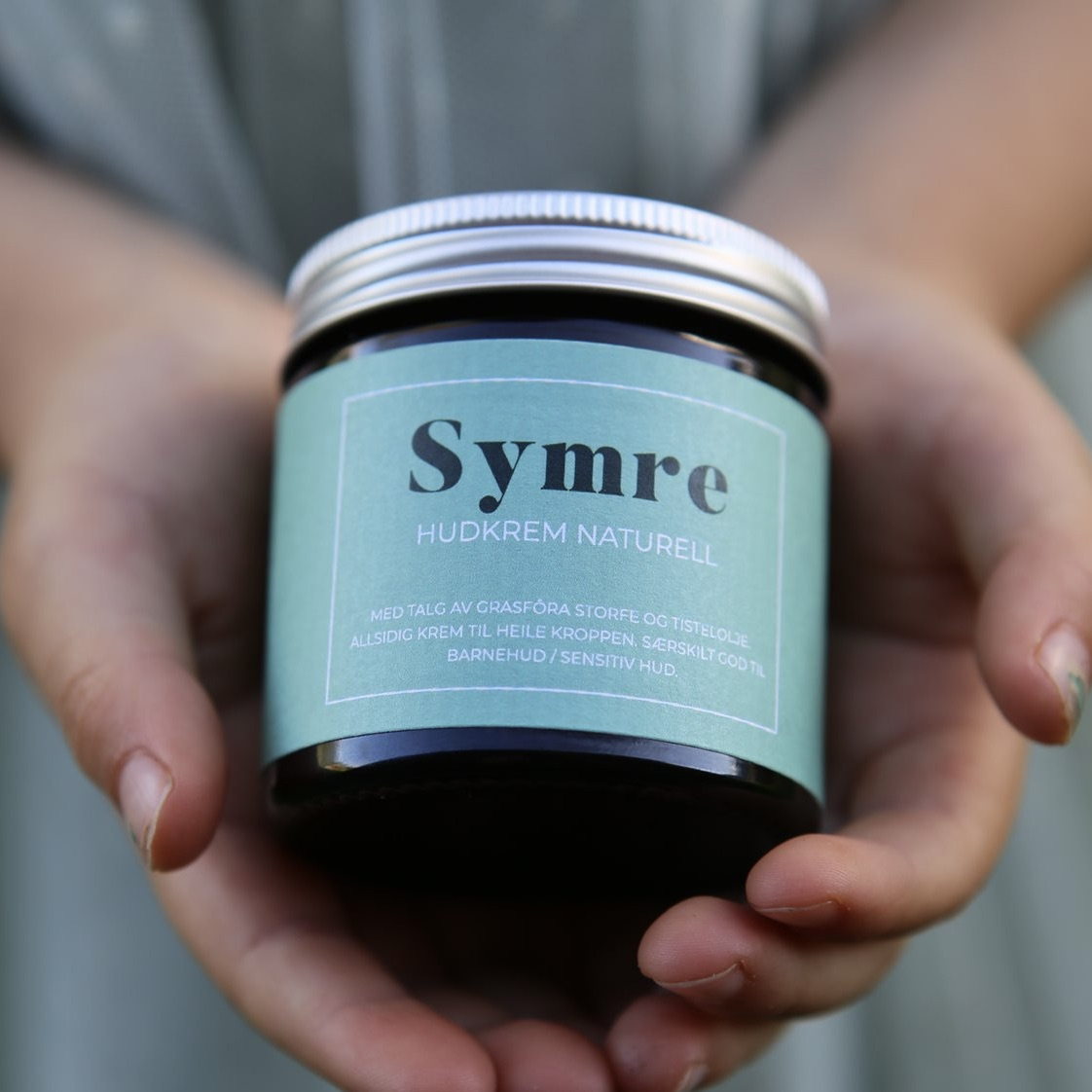 Symre hudkrem
tonje.een@gmail.com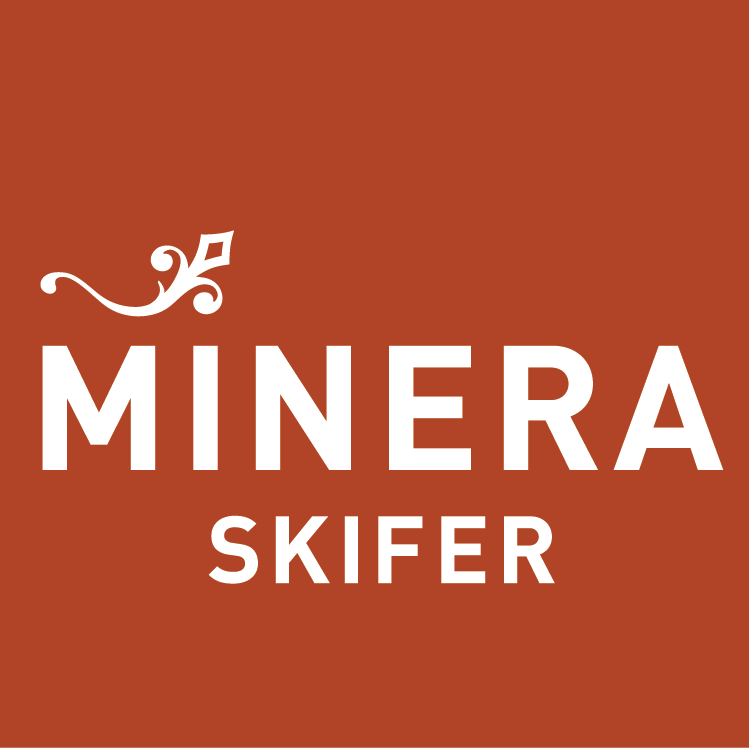 Minera Skifer
ane@mineraskifer.no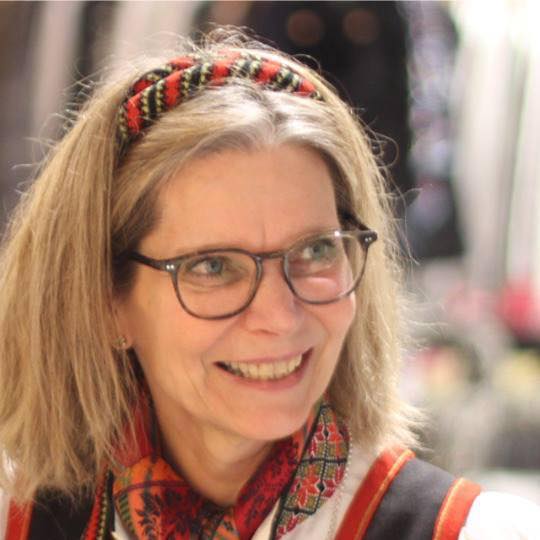 Bunadsystua Liv Laga
monaovre@gmail.com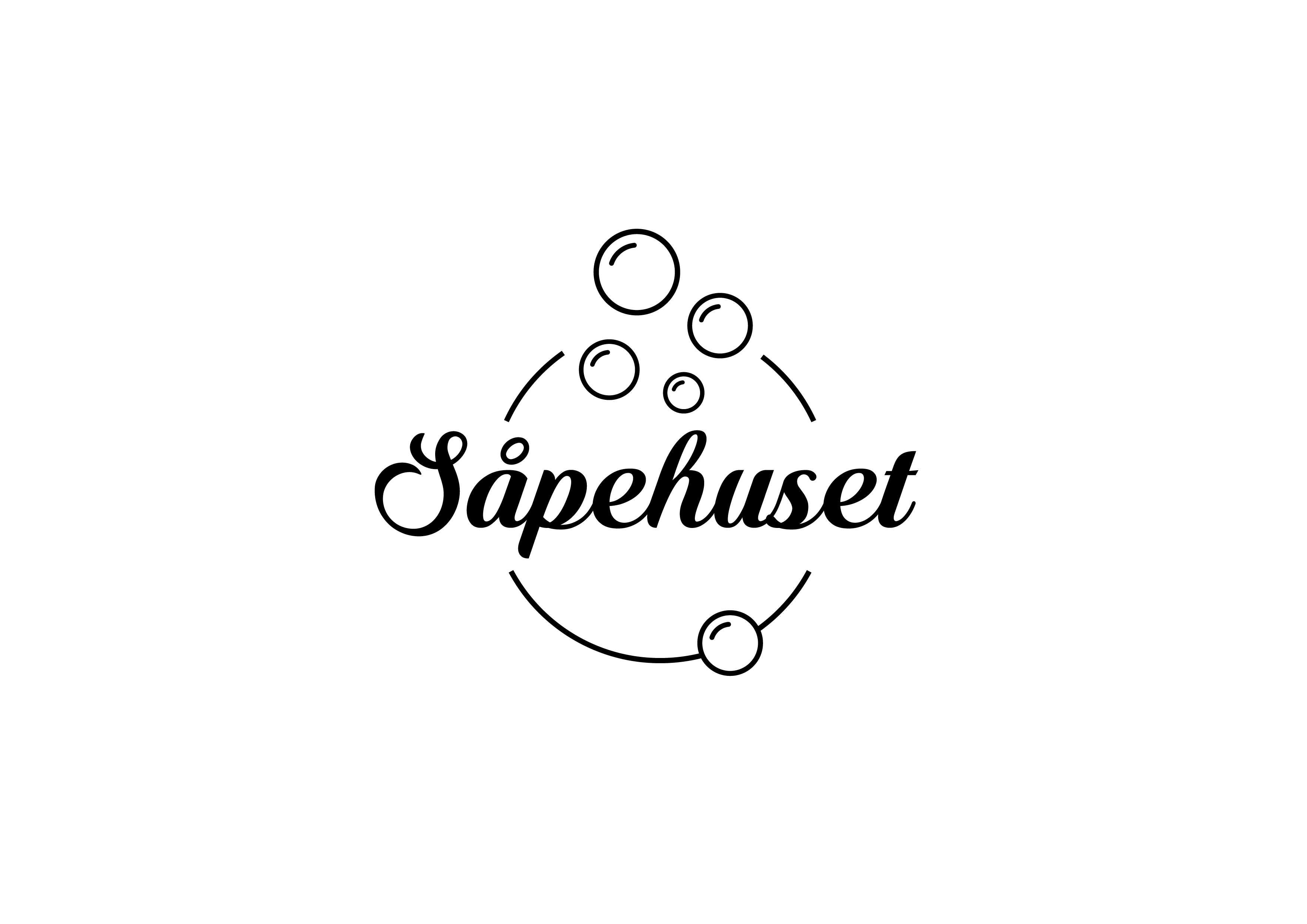 Såpehuset AS
Lilly@saapehuset.no
FEATURED PRODUCTS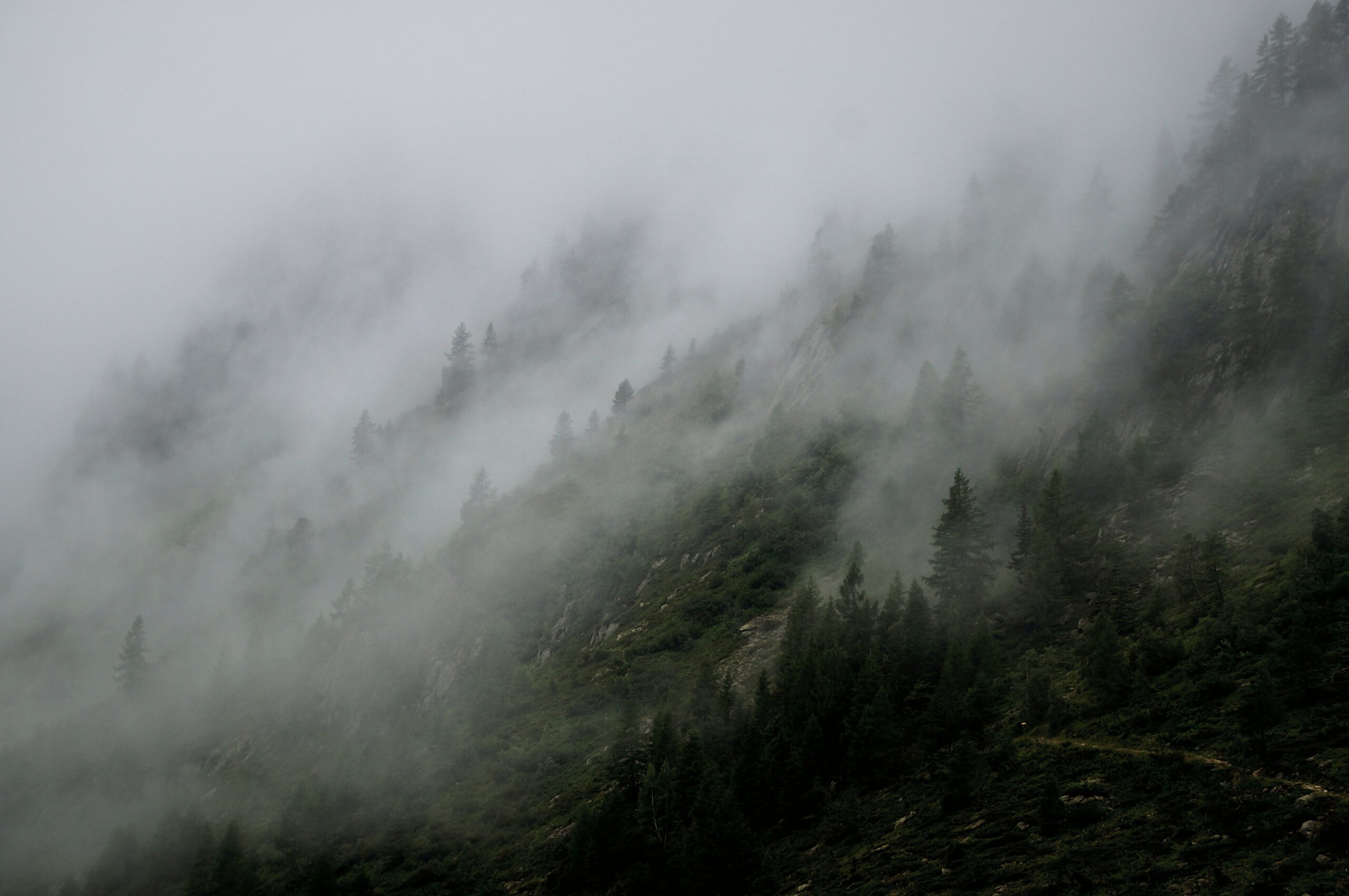 Slide Local, sustainable products from Norwegian quality producers
FEATURED VENDORS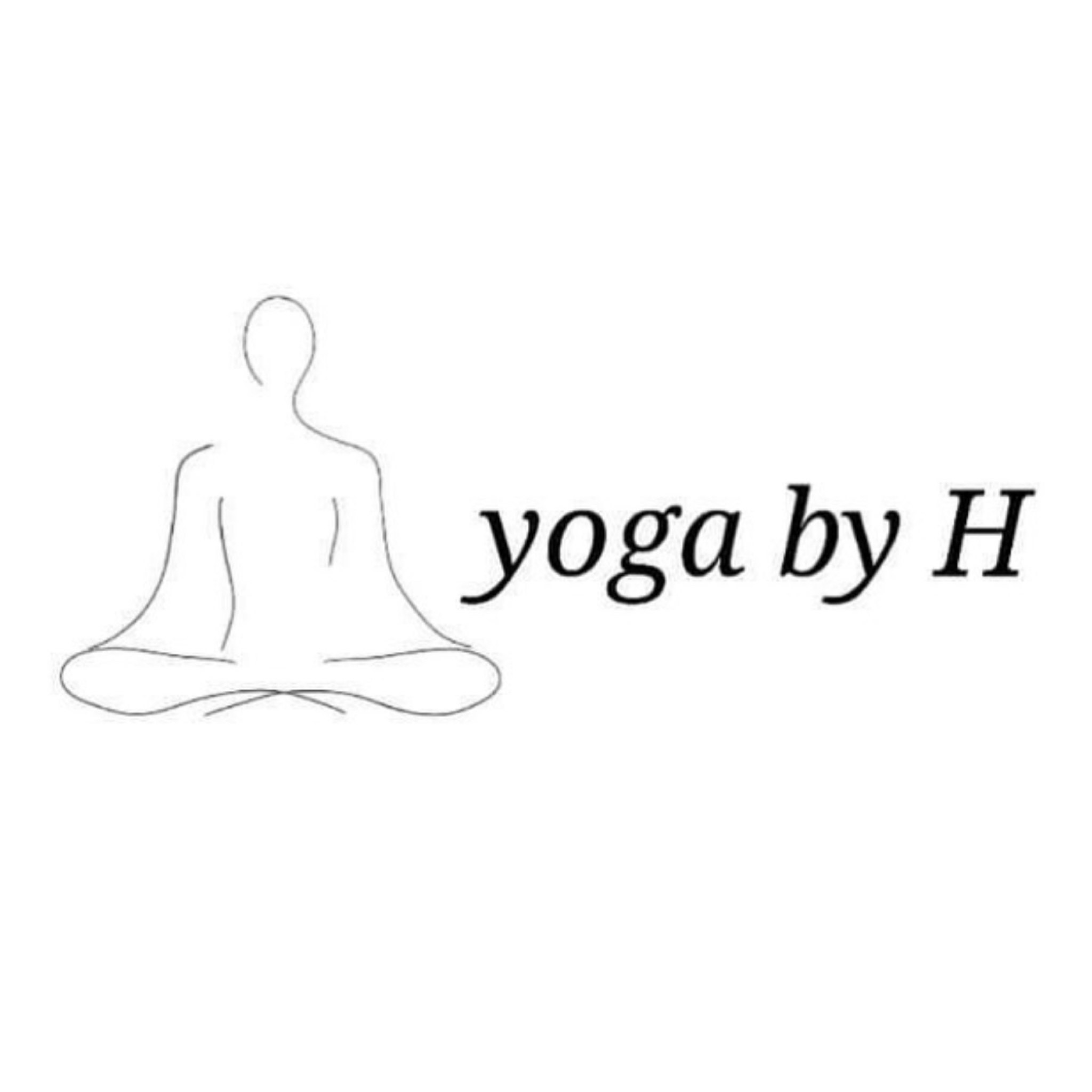 Yoga by H
post@yogabyh.no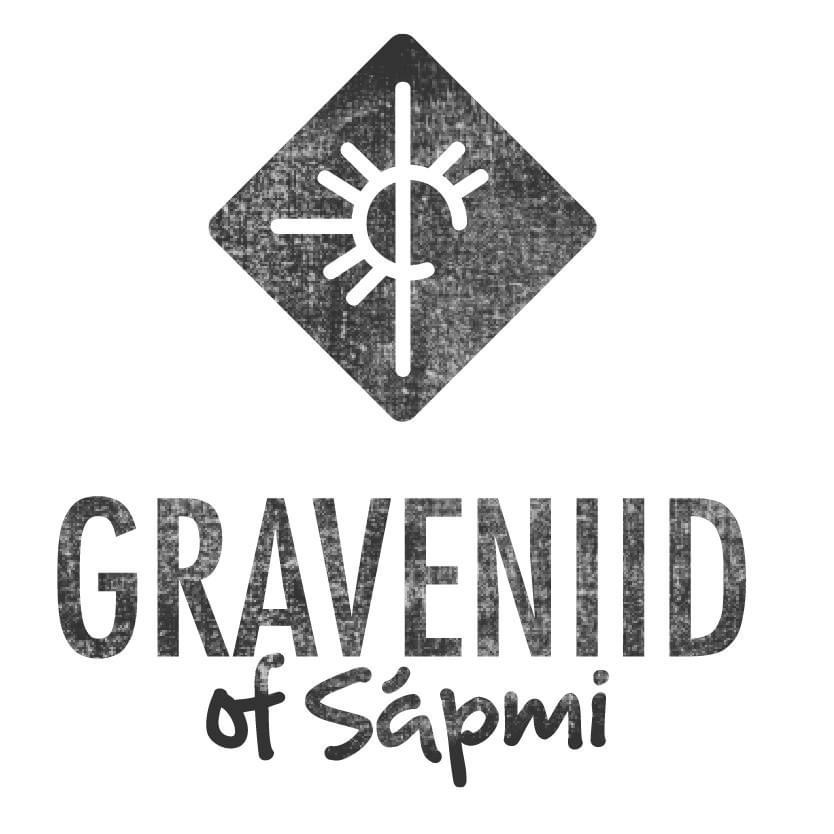 Graveniid
kundeservice@graveniid.no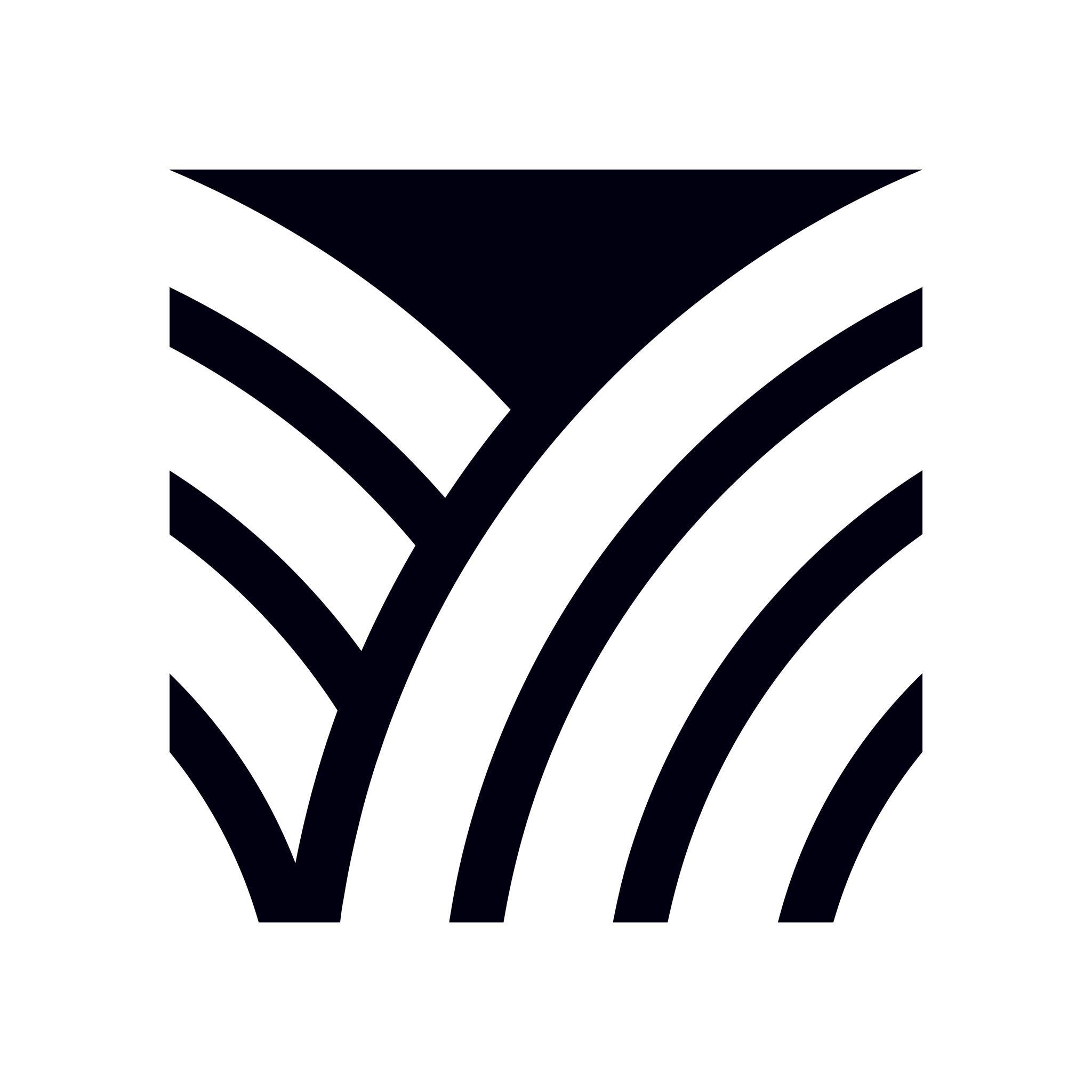 Dale of Norway
ina@dale.no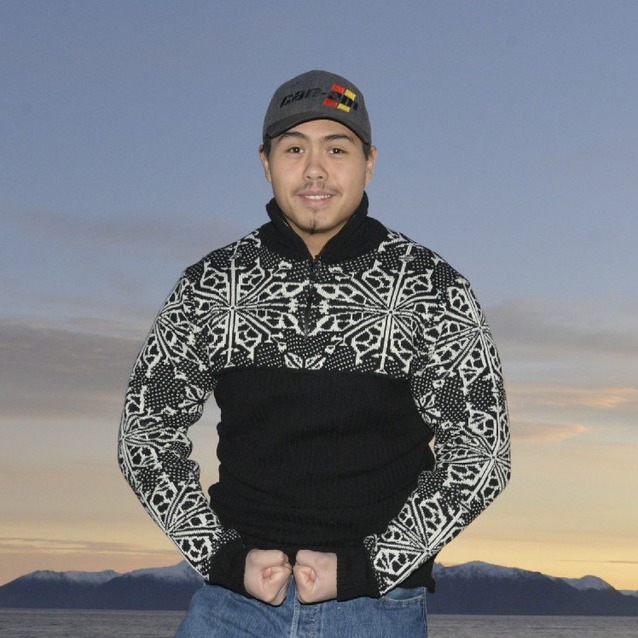 NORAVIND strikkefabrikken på Sørøya
noravindstrikkefabrikken@gmail.com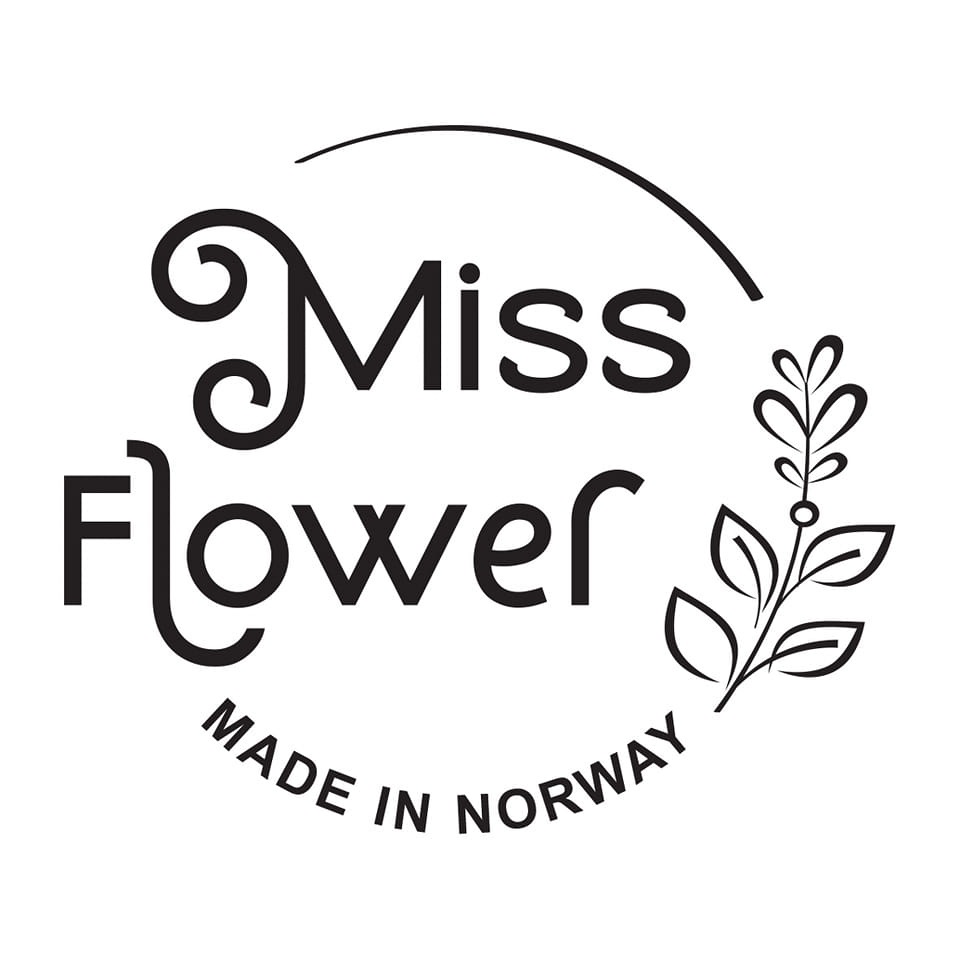 Miss Flower
missflower.office@gmail.com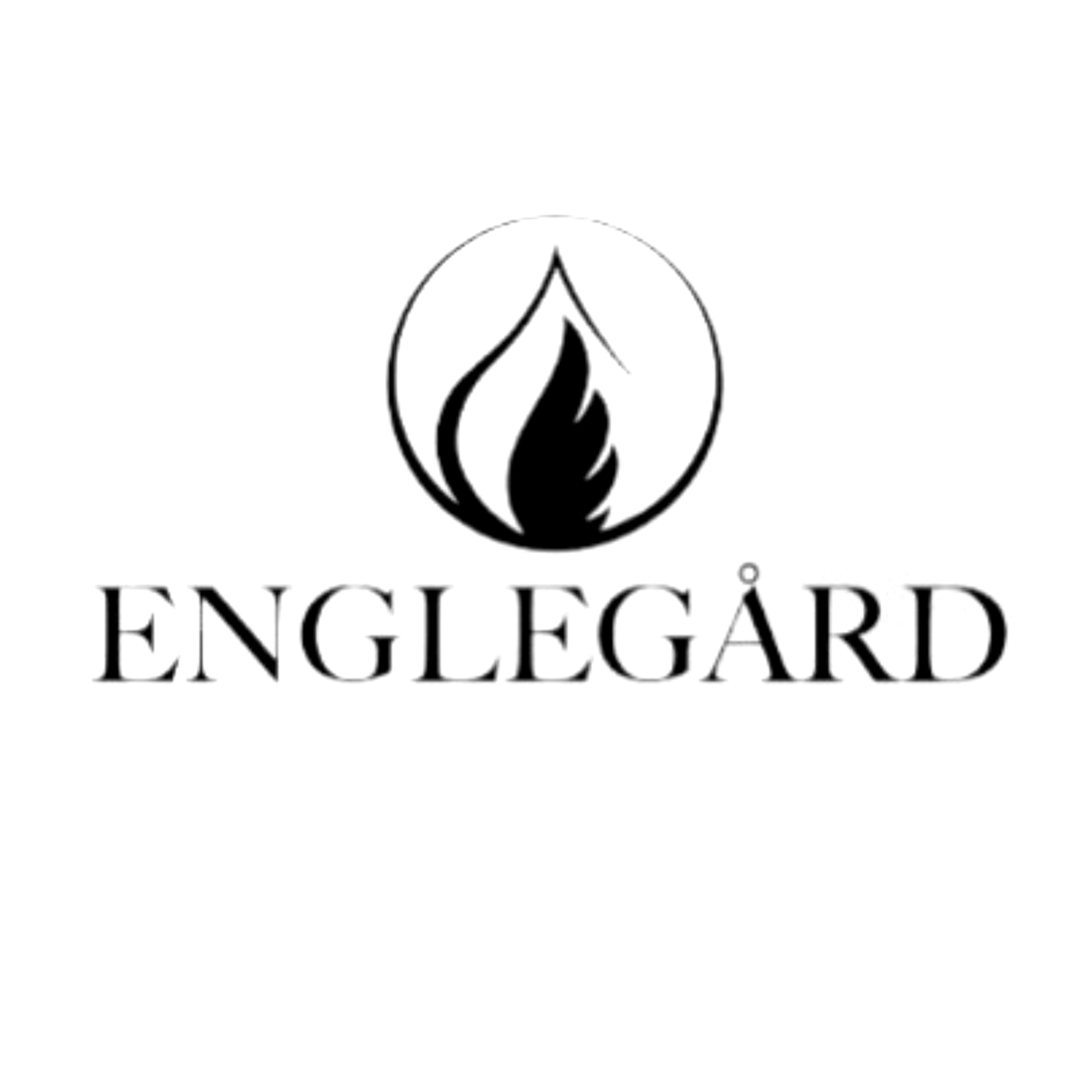 Englegård
silje@englegard.no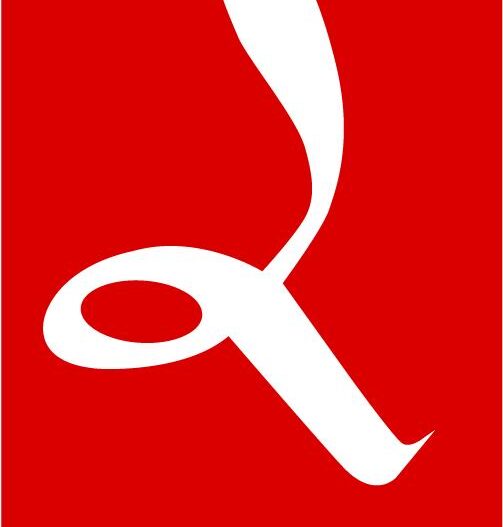 Ledaal Teppeveveri
veveri@yahoo.no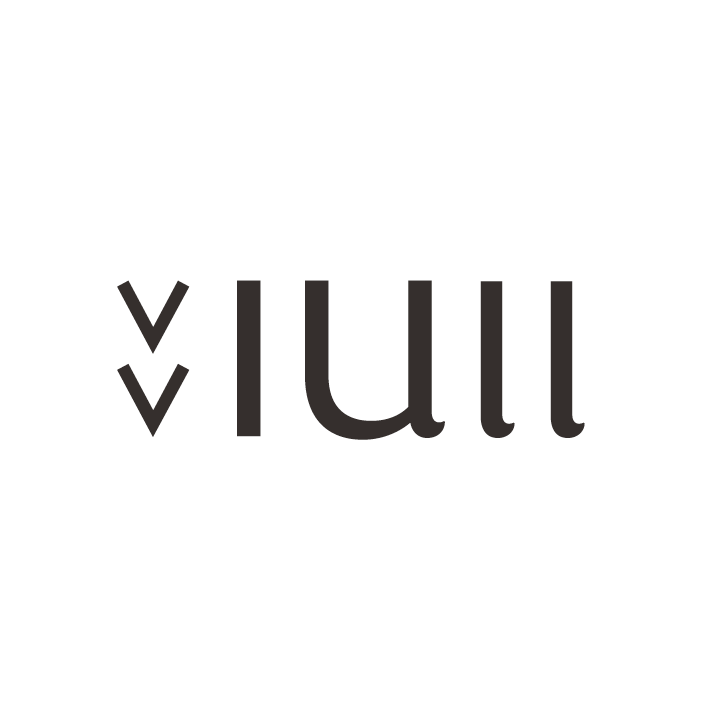 NEW PRODUCTS
Slide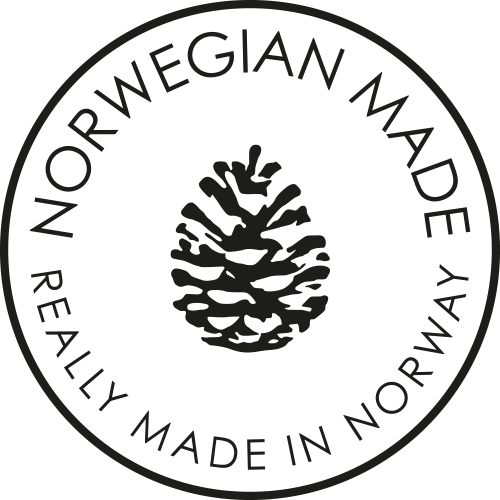 Norwegian Made is a branding scheme for quality products made in Norway. This site is a showroom for Norwegian Made members and a marketplace for their products.
Norwegian Made aims to make Norwegian producers and their products more visible, and
at the same time our label and our branding make it easy to find genuine Norwegian made products.
Slide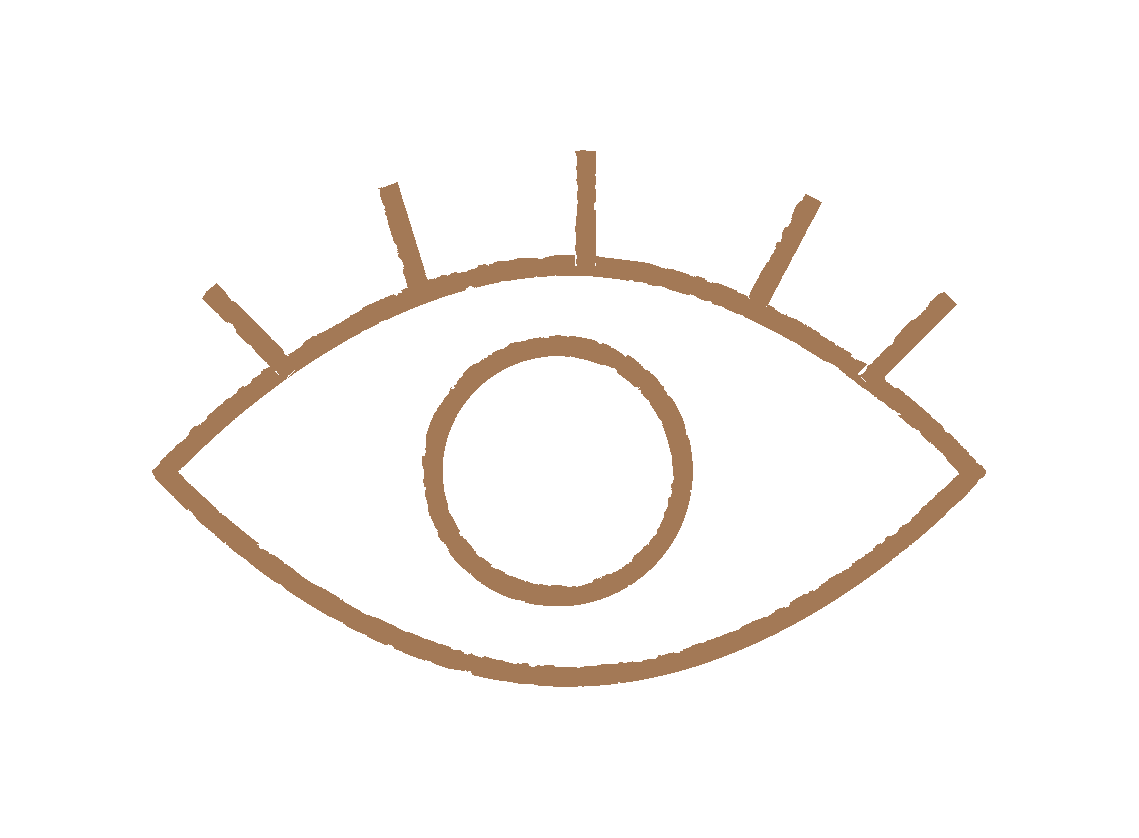 Makes Norwegian made goods visible and ensures continued Norwegian production.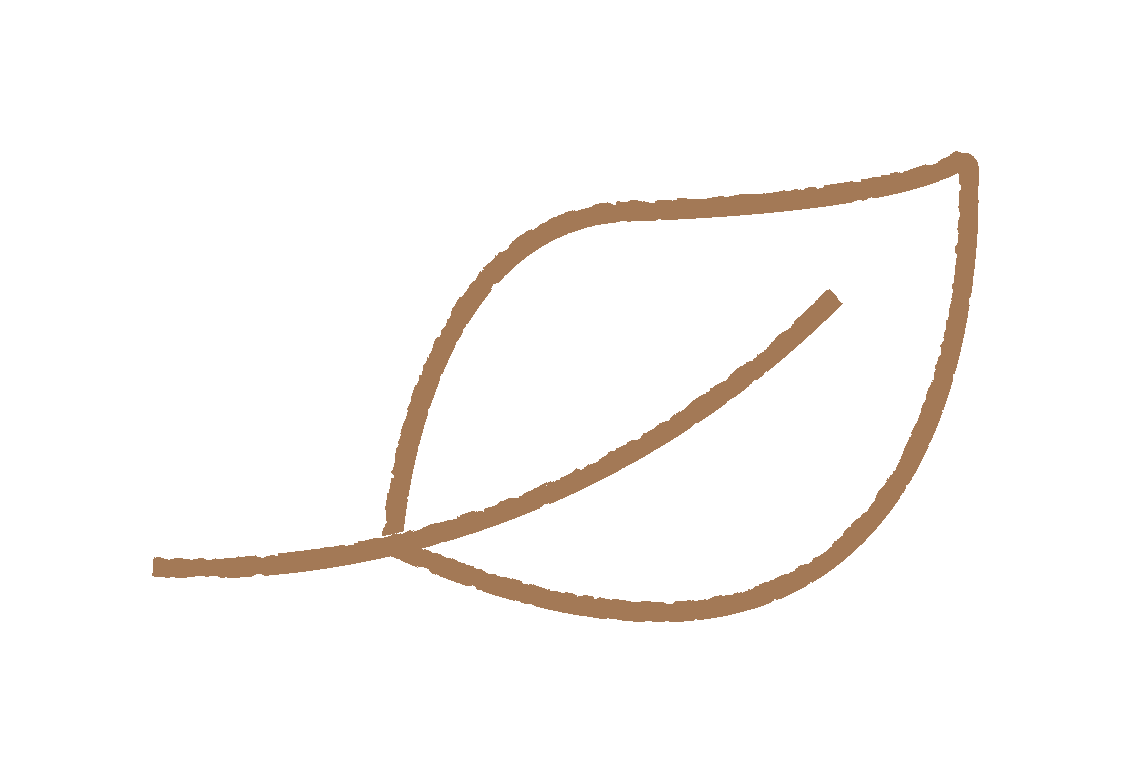 Contributes to a sustainable management of the earth's resources through a focus on local and sustainable production.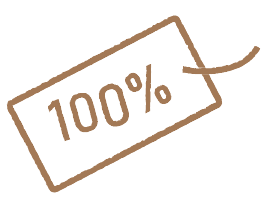 Provides you with reliable country of origin information.
Slide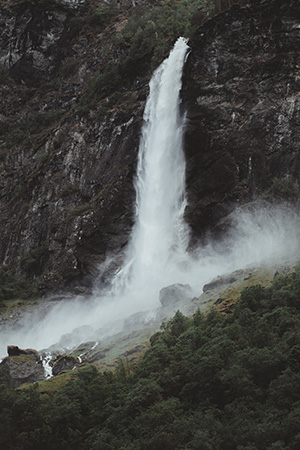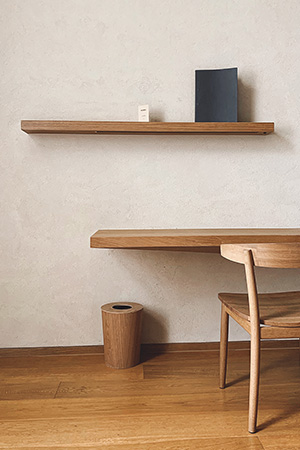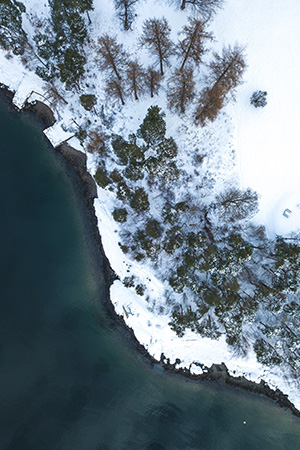 GENUINE – HONEST – NATURAL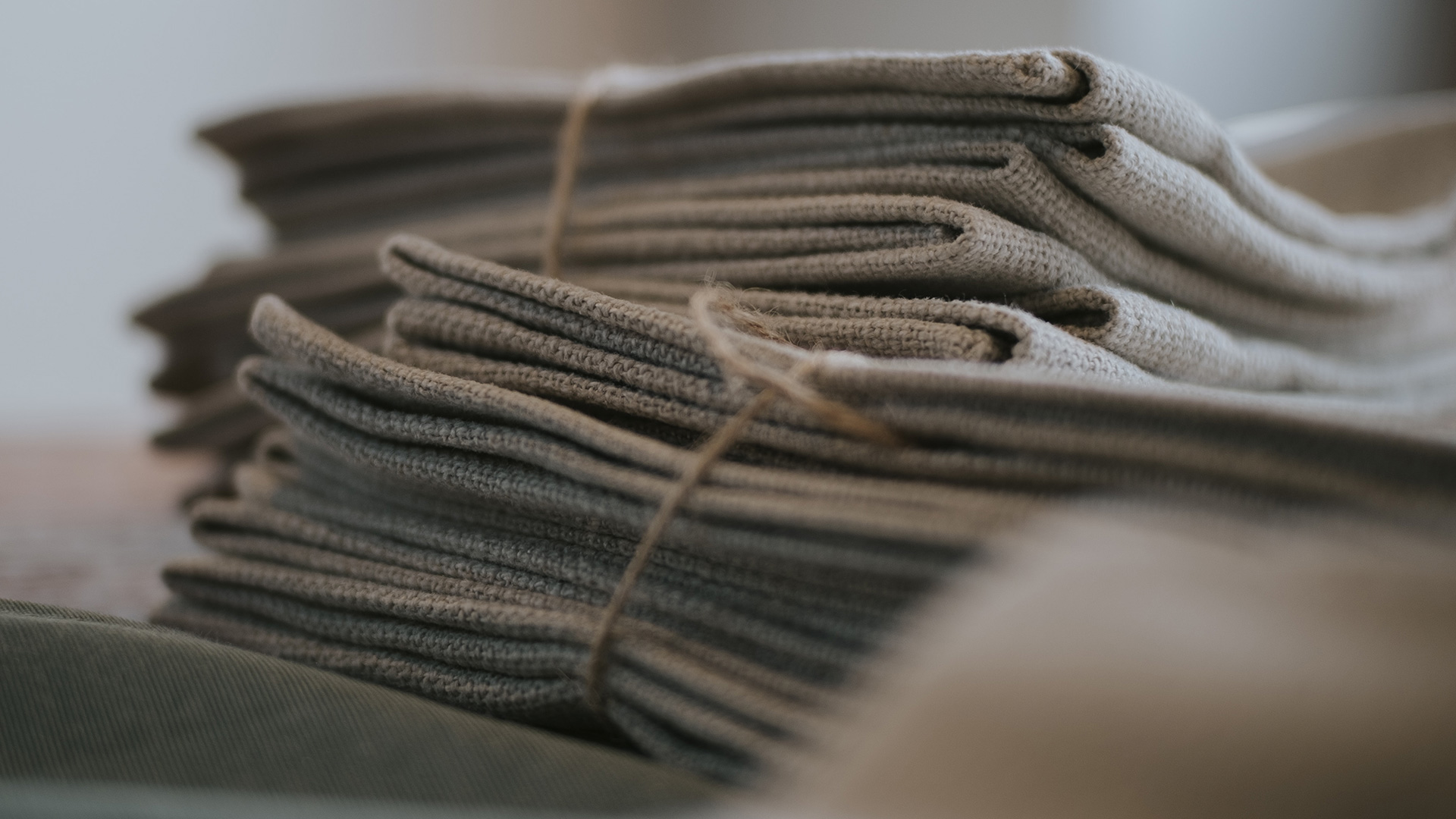 Slide
Sustainable production and local growth
Are you a Norwegian maker who wants to use our labels or sell your goods on our site​?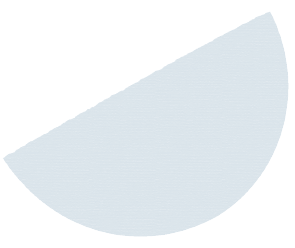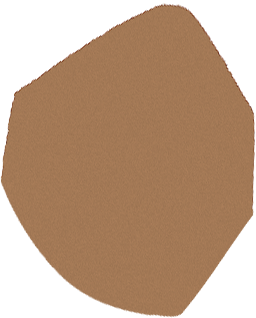 Innovasjon Norge

Midt-Telemark kommune

Skien Næringsfond

Telemark Utviklingsfond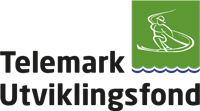 Vekst i Grenland